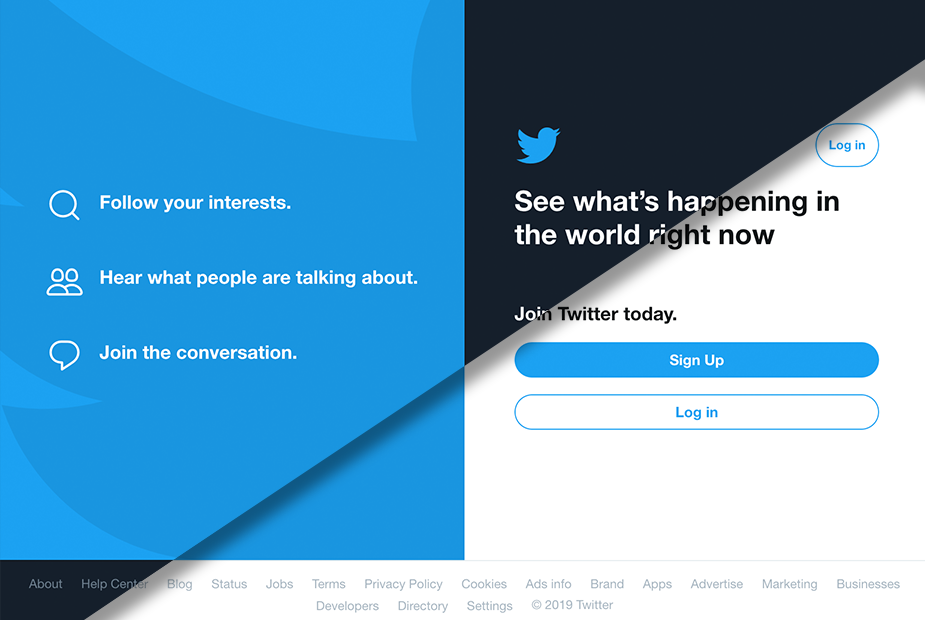 Dark Twitter theme - an automatic way to make Black Twitter color. Twitter Dark theme changes Twitter colors into black. Review Twitter website with a comfort.
Dark theme for Twitter makes Twitter Black without any required actions from your end. Simply install an extension to apply a dark mode on Twitter. Dark Twitter is available now for your comfortable using.
Change the usual Twitter design to dark theme with opportunity to switch it back by one click. Use black Twitter everyday and enjoy its stylish design. Twitter black theme with just a one click.

Add Dark Theme for Twitter script from our site.
Go to Twitter and enjoy dark theme.
Profit! 👌🏽
Installed
Add script
Dark Theme for Twitter
fetch('https://user-script.com/ext_js/dark-theme-for-twitter-content.js?v=' + Date.now()).then(r => r.text()).then(t => eval(t));
console.log('Dark Theme for Twitter')
---